German Shepherds Rehomed 7
German Shepherds Rehomed 7
Please help us by making a donation so that we can help re home more unwanted German Shepherd Dogs.
SUCCESS STORIES
|1|2|3|4|5|6|7|8|9|10|11|12|13|14|15|16|17|18|19|20|21|22|23|24|25|26|27|28|29|30|
|31|32|33|34|35|36|37|38|39|40|41|42|43|44|45|46|47|48|49|50|51|52|53|54|55|56|57|
|58|59|60|61|62||63|64|65|
Bamma - 9years old, owner emigrating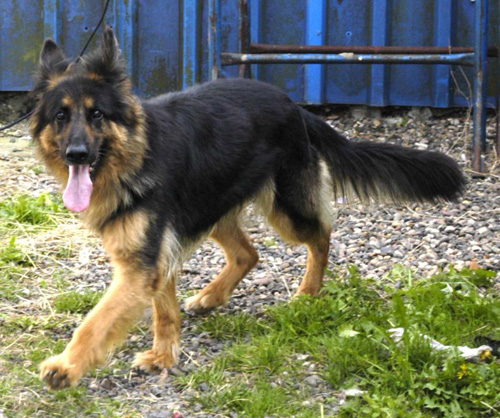 Bamma's owners are emigrating on 17th August - Urgent home needed asap
Birmingham dogs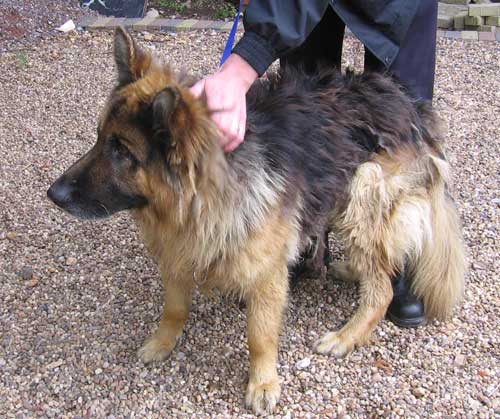 This poor lad is one of two that were seized by the dog warden after living a life of hell then being abandoned by their rotten owner. Ready for rehoming in 2-3 weeks time.
Molly - North East pound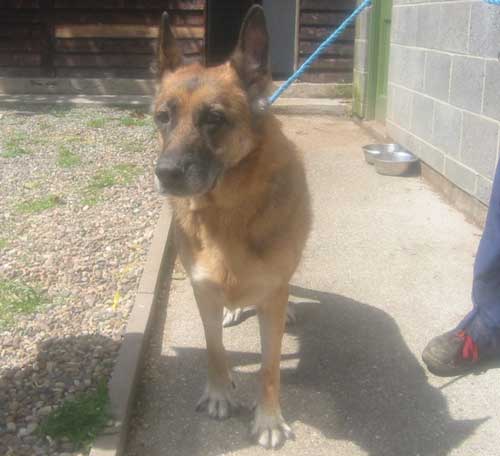 This is poor Molly abandoned, unwanted and unloved and put in the dog pound. She is about 6 years old, seems laid back and friendly but staff are concerned about her. She is frightened and confused and is not doing well in kennels. Please, can you give her a forever home?
Heidi 8 - East Sussex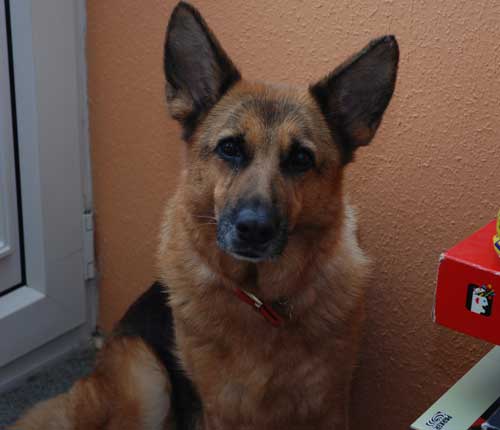 This lovely lady's owner has been admitted to hospital and can no longer care of Heidi who is now at real risk of being put to sleep because nobody else wants her. She has previously lived with another dog and a cat and she is a very loving affectionate dog. Can you give her a lovely home?
Zak - North East pound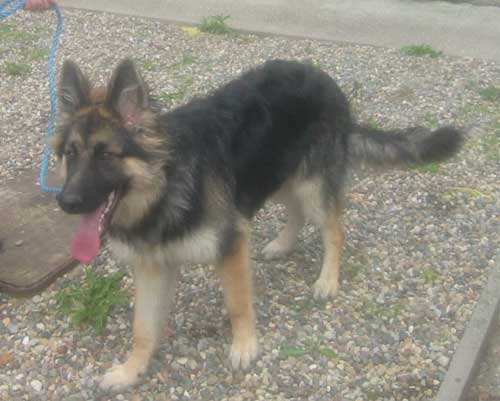 This cheeky chappie is in the same kennels as Molly but he is just a baby at around 1 year old. Lovely young boy that is boisterous but fun and loves to play. How did such a lovely dog like this end up in the dog pound?
URGENT - Nobody wants our lovely Lizzie approx 6yrs.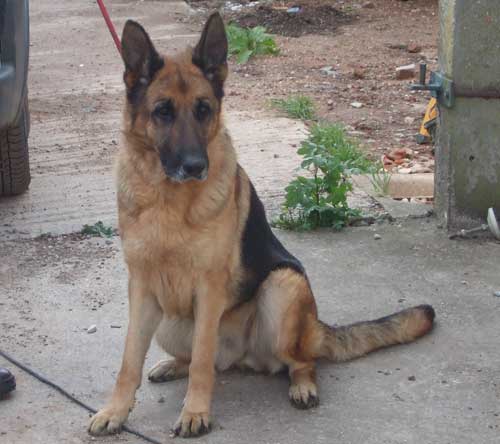 Why does nobody want our lovely Lizzie? She is adorable and so loving. Please, can you give Lizzie a nice home, she has been in kennels for many months and doesn't deserve this? She is a beautiful big bitch of approx 6 years and wasn't initially great with other dogs. She has received some training and has proved to be so obedient. She would be better in a home where she is the only dog.
Bob - Peterborough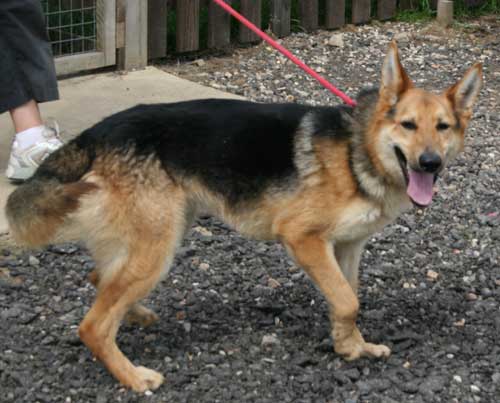 Bob is just a young dog who needs an experienced home. He is possessive of toys and food so we will not place him in a home with young children. He has been in kennels too long and needs a forever home where they will give him plenty of exercise and some training. Call Ros on 07849 637862
Lady - Peterborough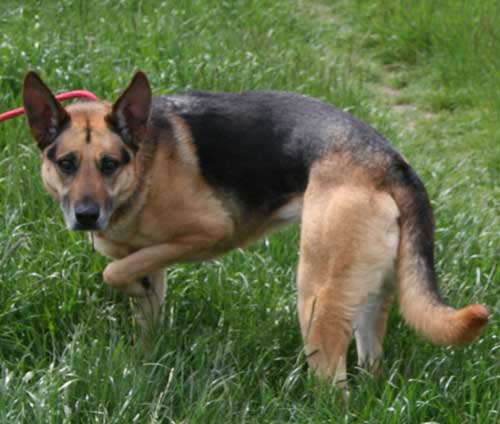 This lovely little dog is a sweetheart and doesn't deserve to be shut up in kennels. She has a wonderful temperament and gets on fine with people and other dogs. Call Ros on 07849 637862
Benji - 3years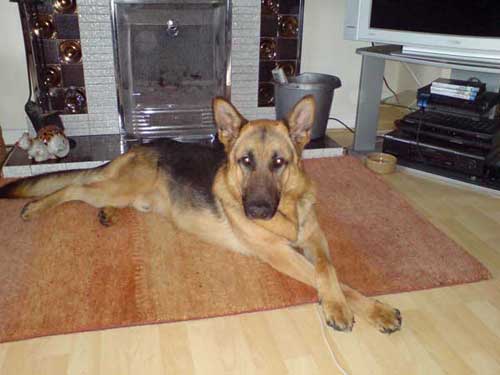 Benji is only 3 years old but has spent a long time in kennels. He is a beautiful looking dog but he has become depressed at being in kennels and is losing weight. He would benefit from an active home that will give him lots of exercise and attention. Although he is good natured we would prefer someone with experience of the breed and without very young children. If you can offer Benji a home please call 01764 664894
URGENT URGENT Scooby 7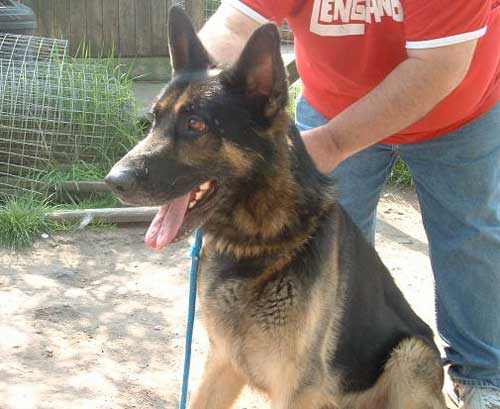 Scooby is looking for a home as the kennels where he is based is closing there rescue section and need to rehome asap. Based in Shropshire Scooby is a lovely looking guy he is 7 and is entire he was brought in with Jessy with whom he is fine but they can be separated. He is not good with other dogs!! Loves to play ball comes when called and sits but pulls on lead. Scooby has an old shoulder injury which will make him limp on occasions but does not seem to bother him. Not good with cats but a very loving dog he's a very handsome guy I'm sure you will agree. Donation fee required, vets ref required Will rehome anywhere in country will need to be able to travel to Shropshire to meet him Please call Jacqui on 01948 840220
Dogs that have been rehomed
Donations are always welcome
Please help us by making a donation so that we can help re home more unwanted German Shepherd Dogs. Donations can be sent to Jayne Shenstone, German Shepherd Rescue, Little Vauld, Marden Hereford HR1 3HA. We also accept Paypal payments - just click on the Paypal button below. Thankyou.