Pup Aid 2015
MORE PHOTOS OF THE PUP AID DOG SHOW
Pup Aid is the campaign to end the UK's cruel puppy farming industry and is the brainchild of TC vet Marc Abraham.
Puppy farming is still legal in the UK and is the mass commercial production of puppies in horrific conditions which are then sold via pet shops, garden centres, internet, and free newspaper ads. Many of these puppies are riddled with incurable diseases and have genetic defects though unscrupulous breeding. Many become ill shortly afetr arriving in their new home and many die. Their poor mothers are hundreds of miles away being kept in squalid conditions and treated appallingly.
Pup Aid Dog Show Saturday 5th September 2015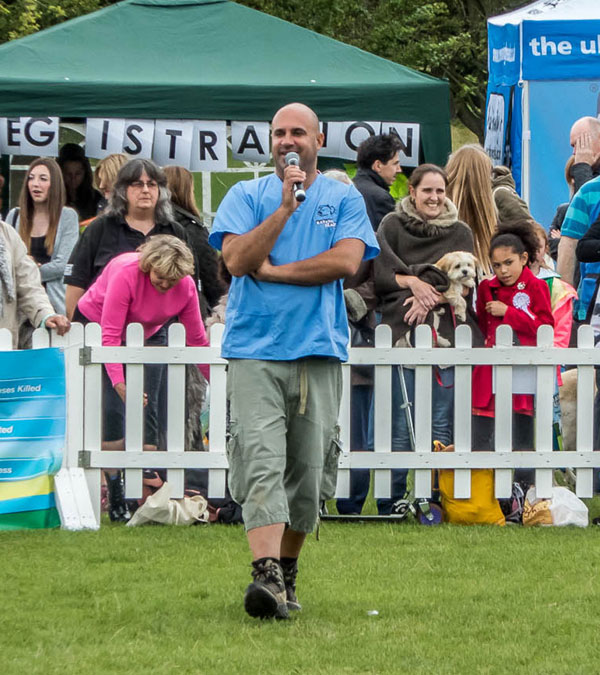 Marc Abraham known as Marc the Vet speaking at the Pup Aid event held to highlight the plight of puppy farmed dogs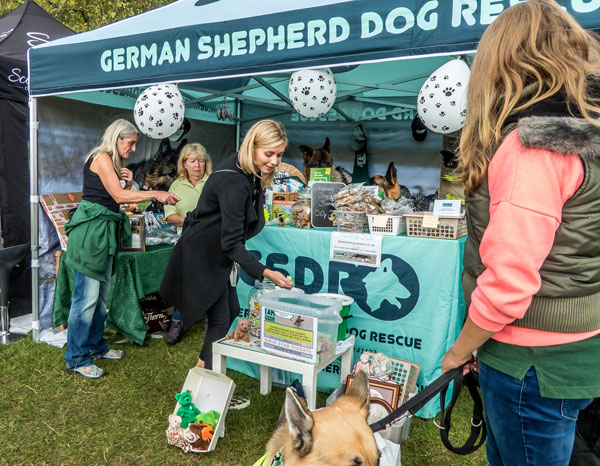 Rachel Riley from Countdown visits the GSDR stand and buys some tombola tickets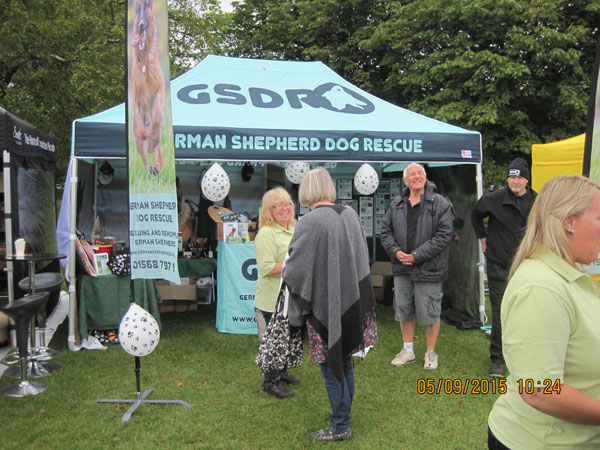 Team SE manning the GSDR stand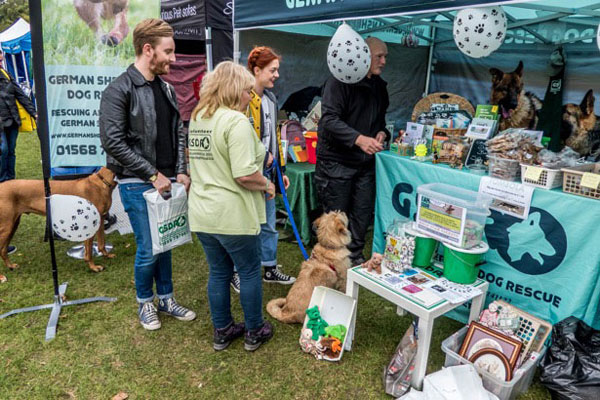 Look at all those goodies, something for everyone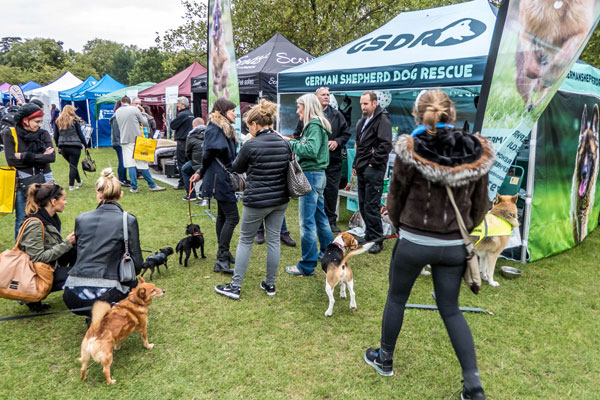 The GSDR team were kept busy all day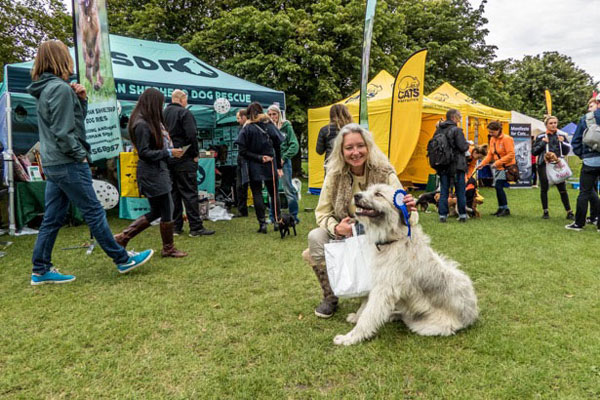 Kratu and his mum after winning yet another rosette for most handsome male dog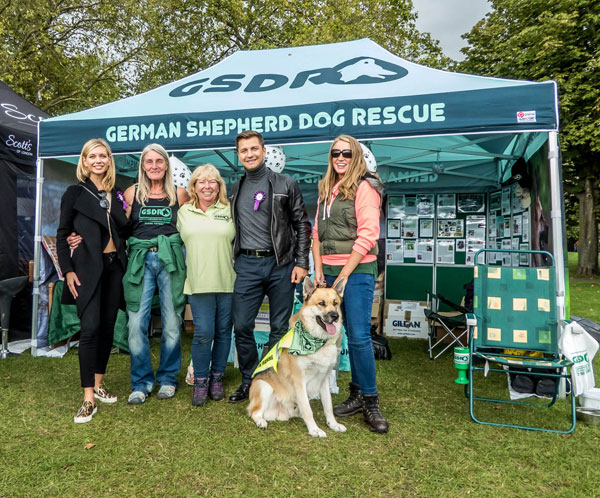 Celebrities visit the GSDR event tent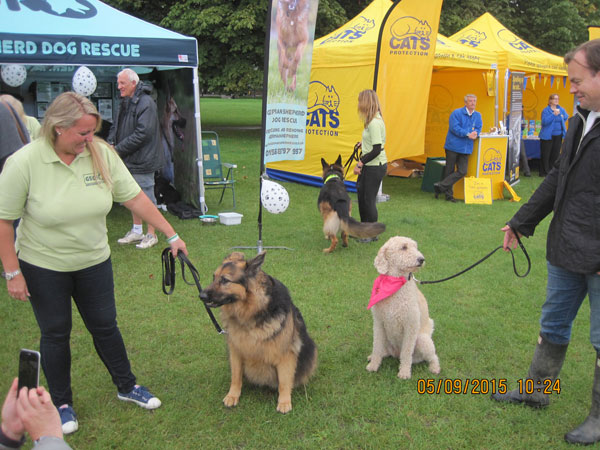 Zac has a new friend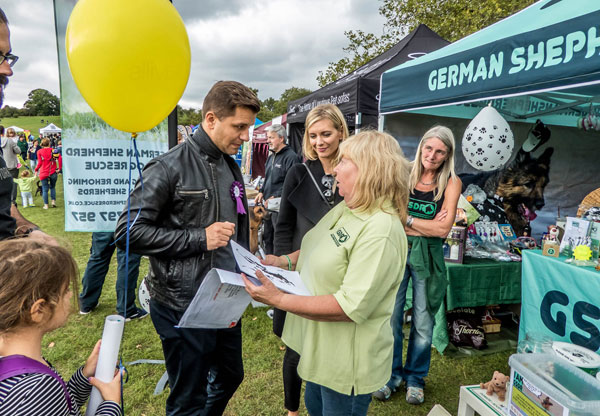 Linda extracting a signature from a celebrity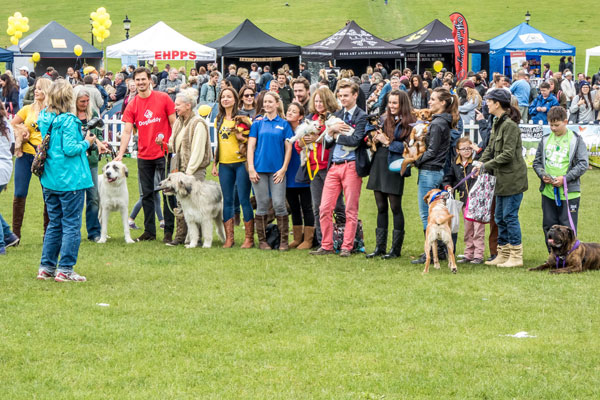 Best rescue dog class won bt the lovely Kratu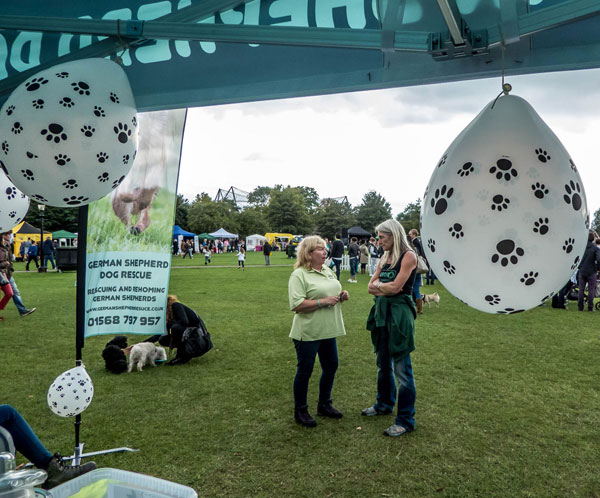 Serious conversation........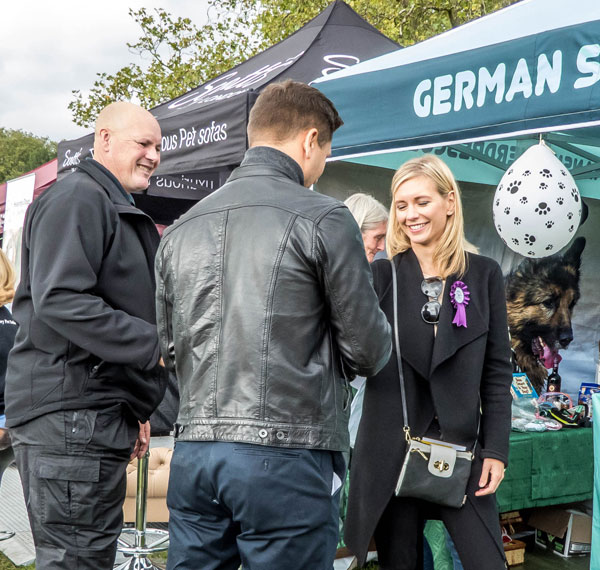 Our Ray mingling with the celebrities
MORE PHOTOS OF THE PUP AID DOG SHOW