Pup Aid 2015-2
BACK TO PREVIOUS PHOTOS OF PUP AID
Pup Aid Event Saturday 5th September 2015 held at Primrose Hill Park, London
Kratu and his mum Tess who won Best Dog In Show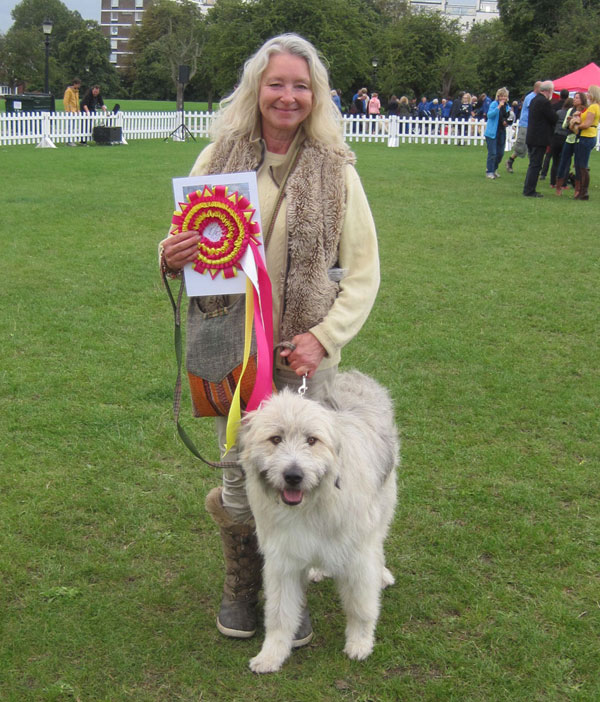 GSDR gave rescue back up to Kratus brother Raffy who also won prizes in the ring at the Pup Aid dog show, we also rehomed their lovely sister Gabby.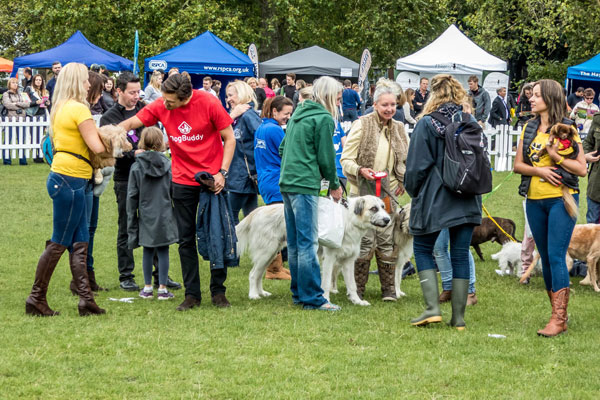 Kratu and Raffy both entered the best rescue dog award which Kratu won. This was a huge class of over 50 dogs with many deserving rescue dogs but the story of Kratu and his brother Raffy touched the hearts of the judges and he was awarded the 1st place rosette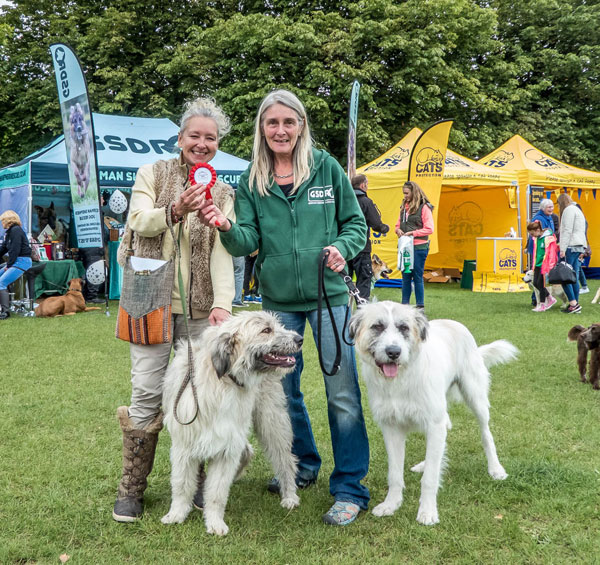 Beautuful brothers Kratu and Raffy who are Caucasian, Bucovina. Mioritic crosses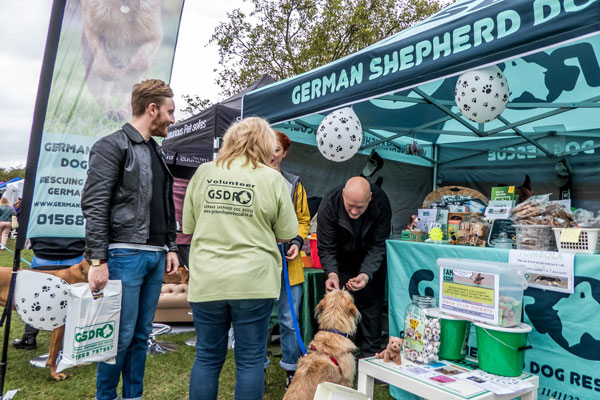 Hundreds of pooches visited the GSDR stand for a treat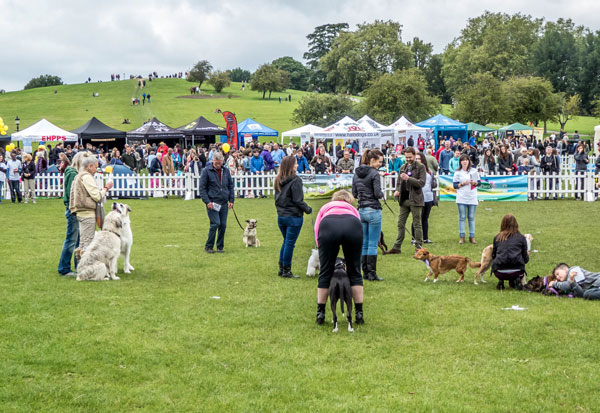 The shortlist for the Best Rescue Dog class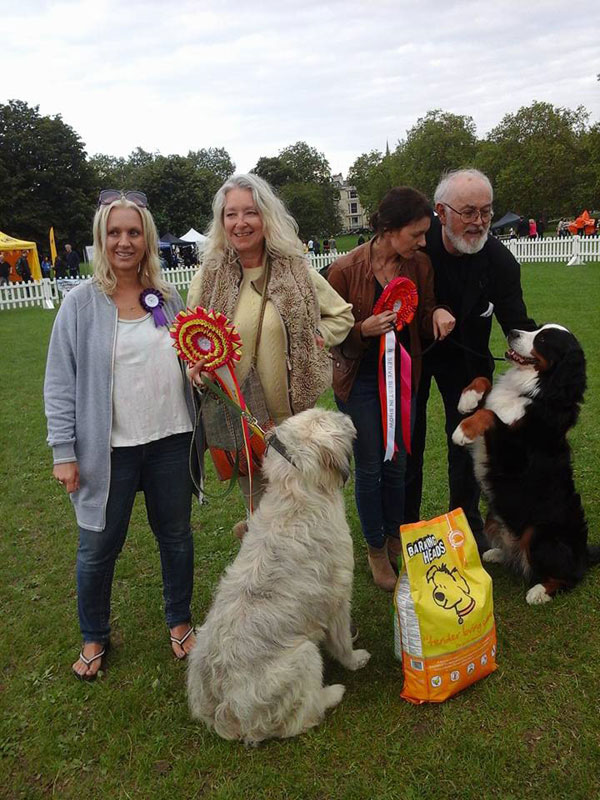 Actor Peter Egan awarding supreme champion to Tess and Kratu. Peter is an avid animal rights campaigner and works with many animal charities including Animals Asia and All Dogs Matter in London. He made a very passionate speech at the show highlighting how all species are being tortured and abused by humans but that the tide is now turning thanks the increasing campaigns that are bringing to light the suffering.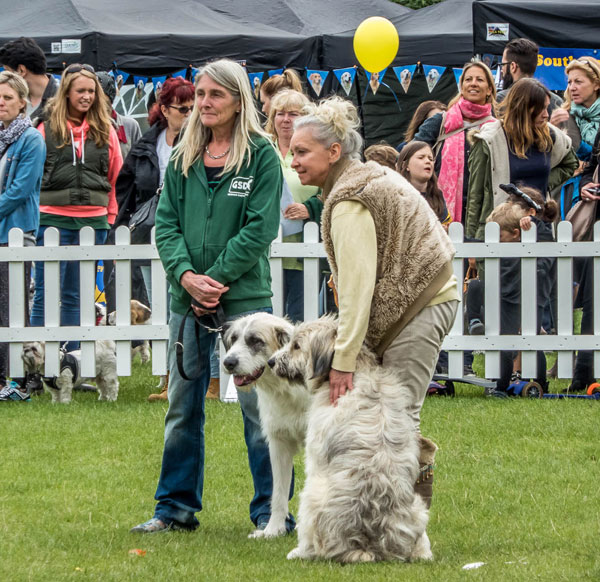 Gorgeous brothers Kratu and Raffy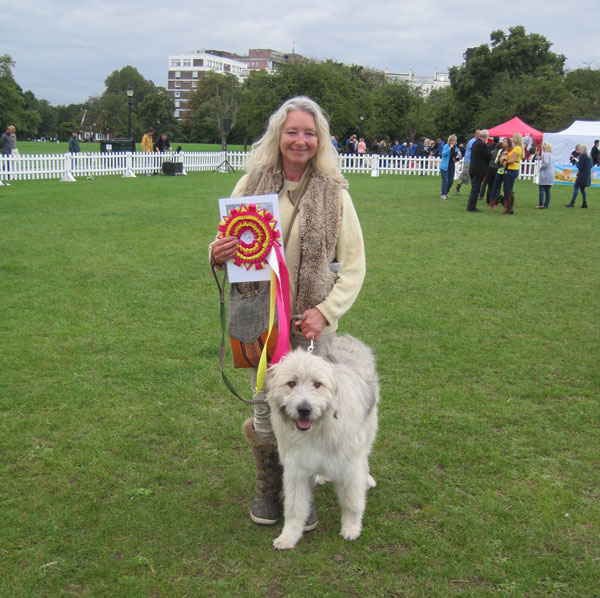 The biggest rosette goes to Kratu as supreme champion. All prizes were donated to GSDR and Kratu and his brother Raffy are goiung to be fundraising for GSDR.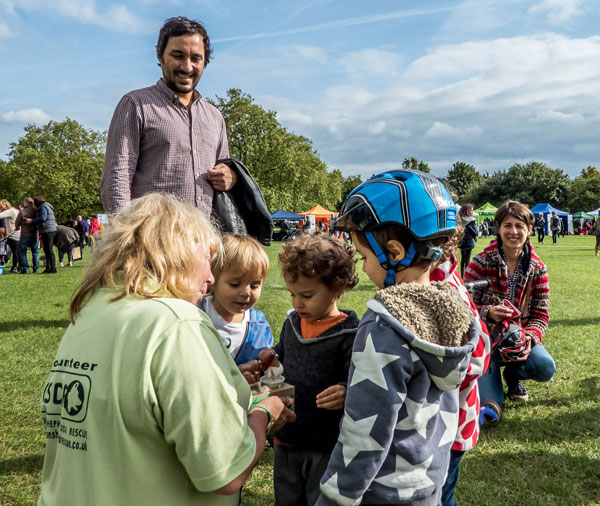 Children putting their coins in Lindas magic money box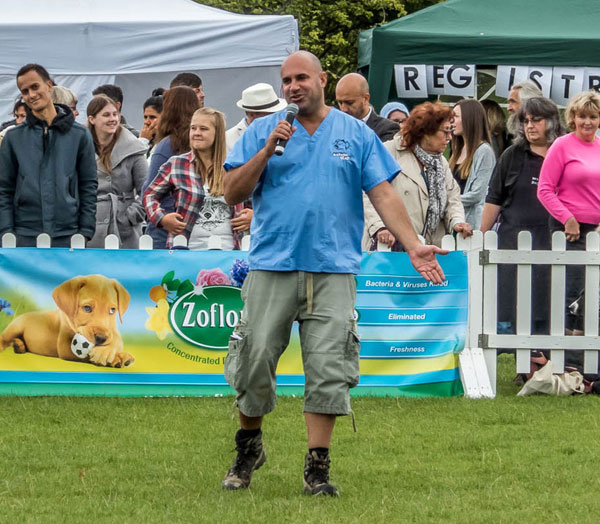 Thanks to Marc the vet and his celebrity friends for campaigning to end the vile trade of puppy farming