Support Adoption For Pets Grant for GSDR Van
The New GSDR Dog Transporter Van
GSDR 'Team North' take delivery of our very own fully kitted out four kennel van thanks to the grant we were awarded from Support Adoption for Pets.
UPDATE Feb 2018. Vehicle scrapped because it was unfit for purpose. This vehicle which turned out to be a rust bucket and pile of junk, was supplied by Simon Harder from www.wesellpolicecars.com who is a GSD owner and claimed to be a keen supporter of GSDR. We know of other people who have had similar experiences. Do not buy a vehicle from this cowboy.
This will save Julie Wilkinson our NE dog Co-ordinator time and funds allowing us to save more souls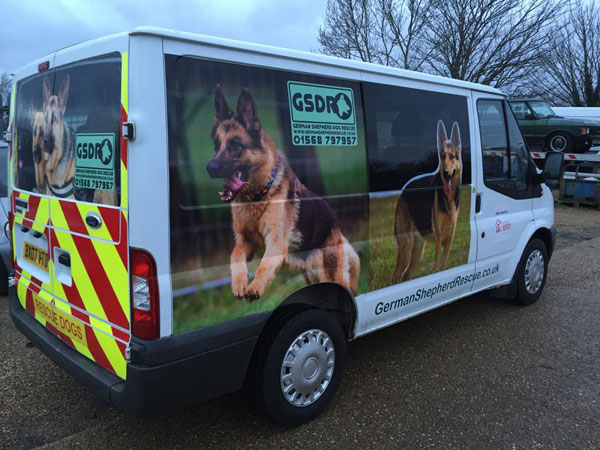 How amazing does this look?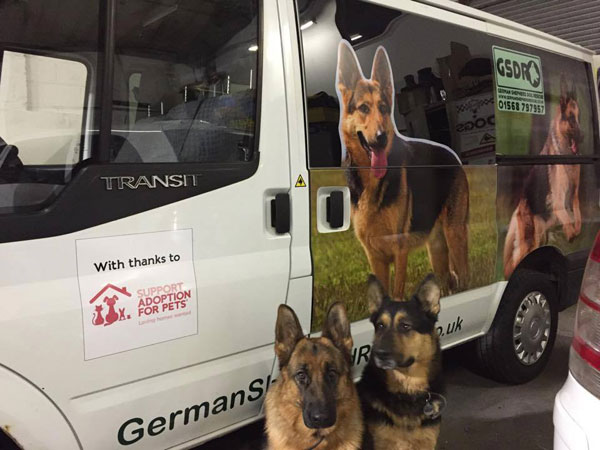 Rex and Rio are impressed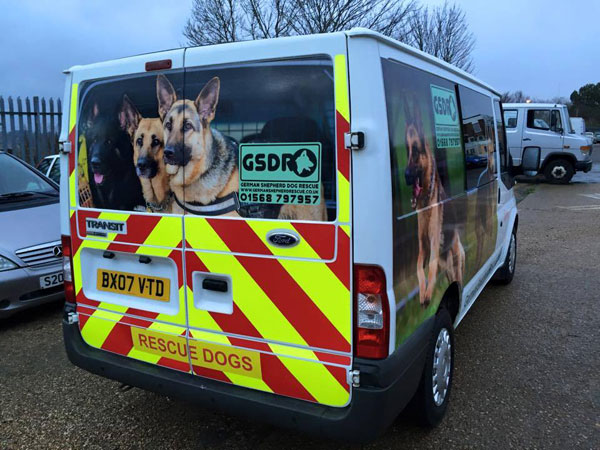 Who will dare break into this vehicle?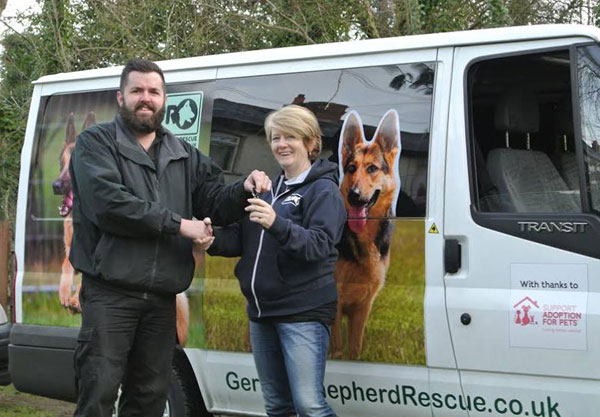 Simon handing over of the keys to our Julie NE Dog Coordinator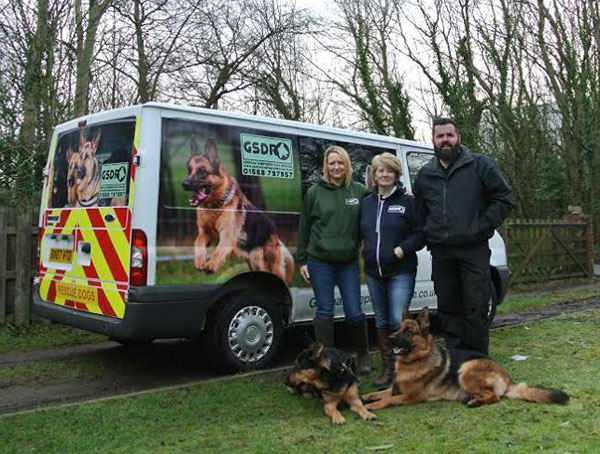 Now that really looks the part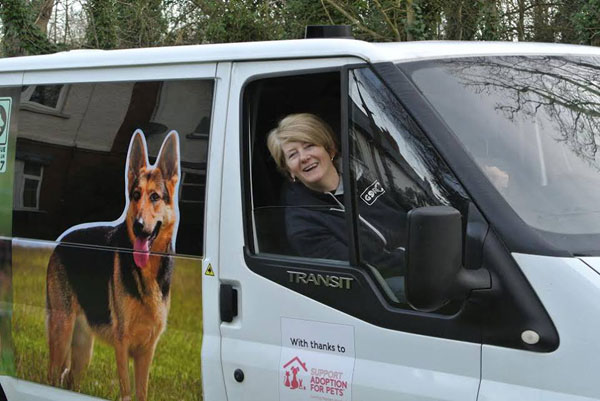 The look on our Julies' face says it all. Thanks to Support Adoption For Pets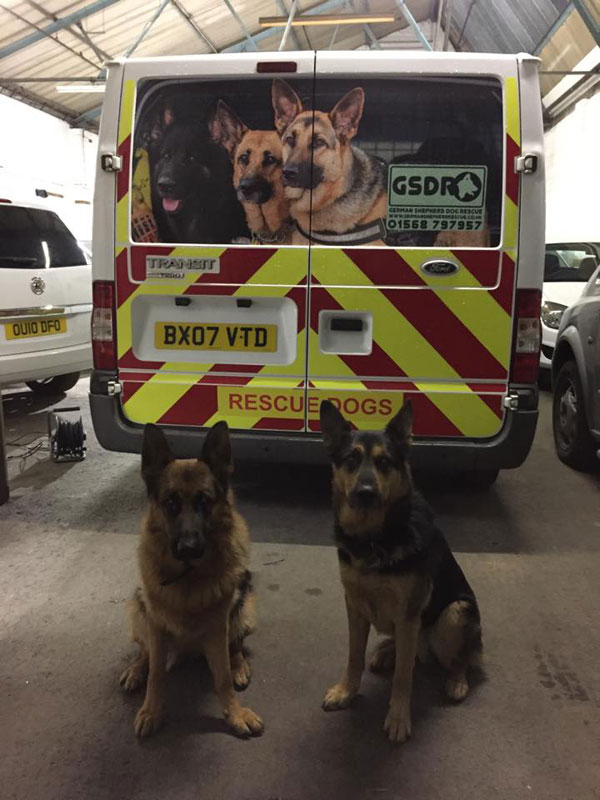 Vehicle supplied by cowboy trader Simon Harder from wesellpolicecars.com