great-pictures-german-shepherds
Some fantastic photos of German Shepherd Dogs
Lovely pictures of German Shepherd dogs who are lucky to have nice homes. If you have a nice picture you would like to submit, please email it to us
What do you mean it's too big?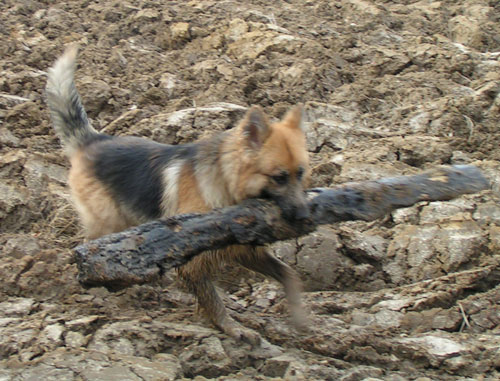 Ooohhh what big teeth you have!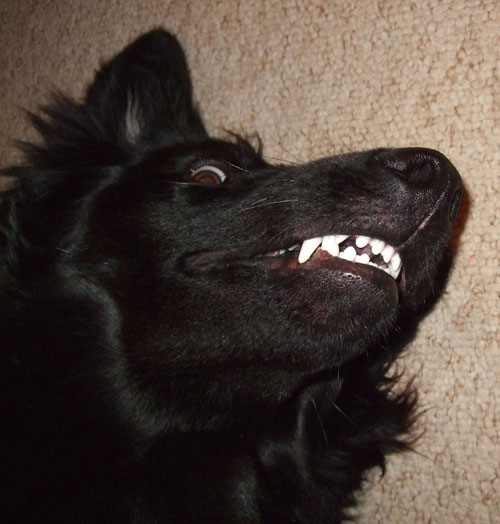 Are you coming to dad?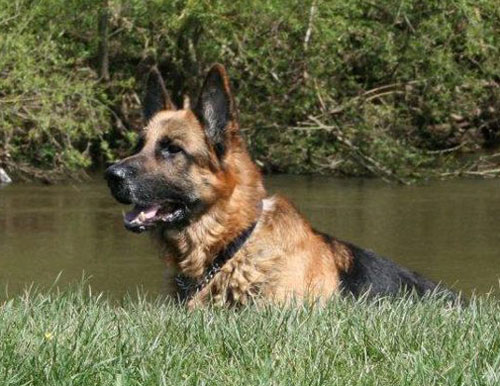 Raspberries to you!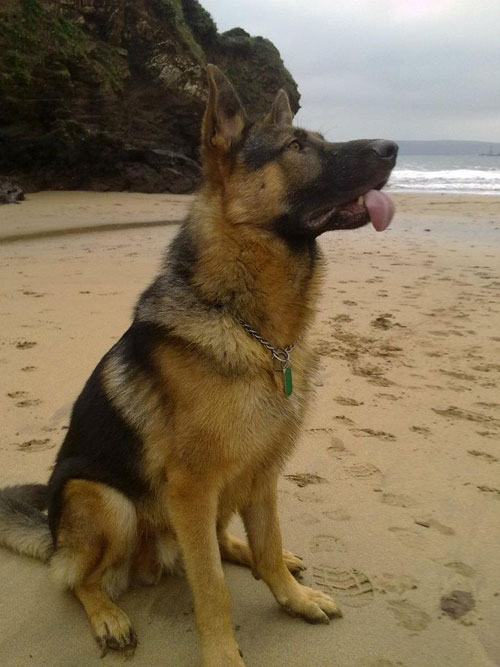 Sssshhhhh - do not disturb, Herbie sleeping.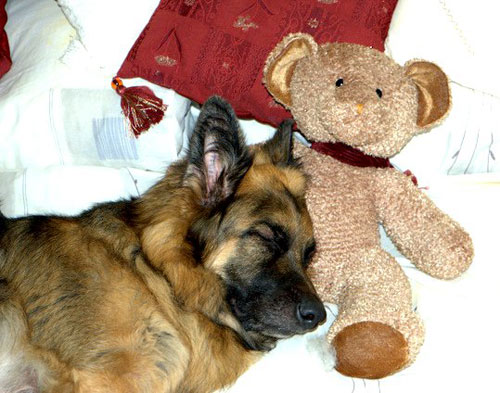 Dad says I'm not allowed on the sofa!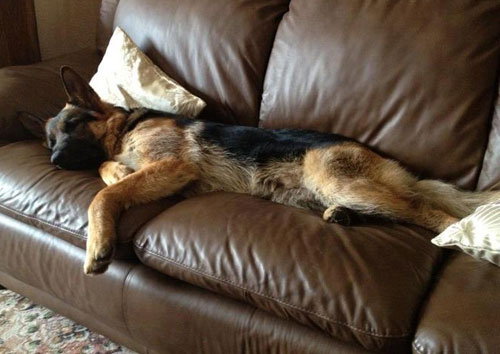 I'm so happy - I could jump with joy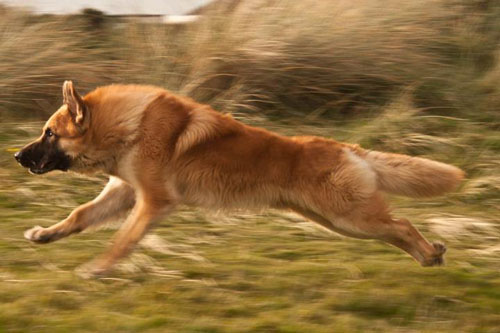 OK we are listening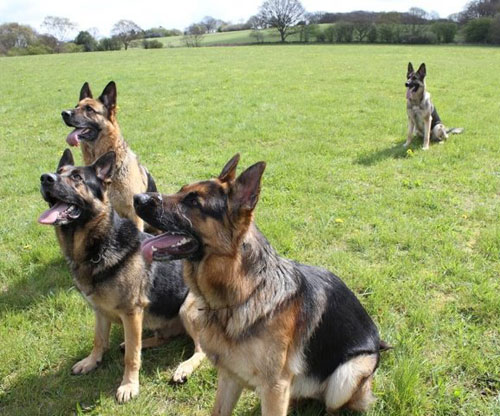 I said just a trim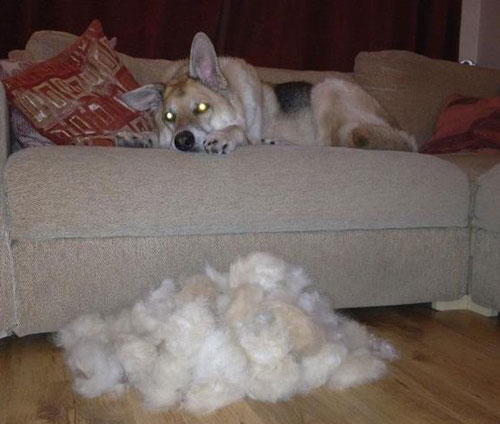 Gives dad a dirty look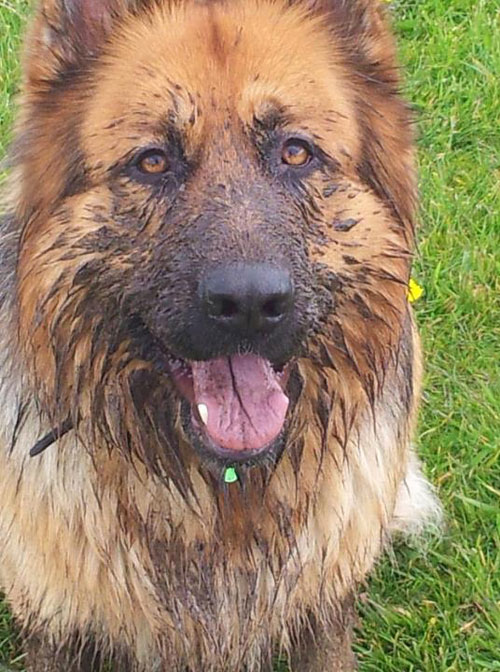 Look into my eyes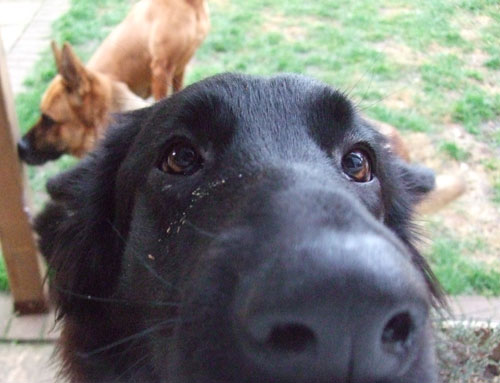 Was it straight on at the next roundabout?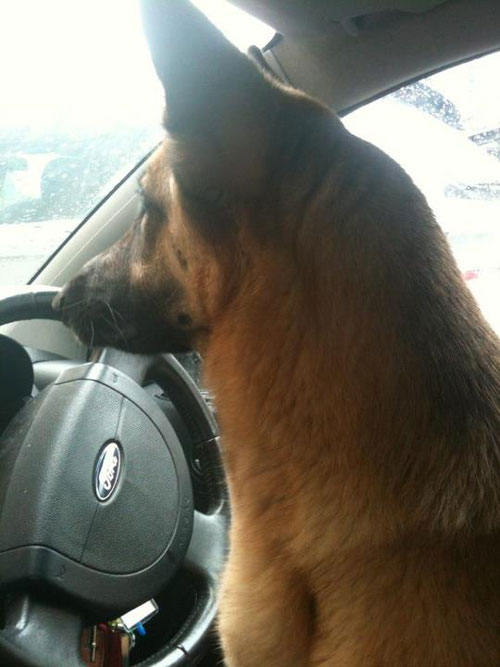 Stan aka Persil - not biologically clean!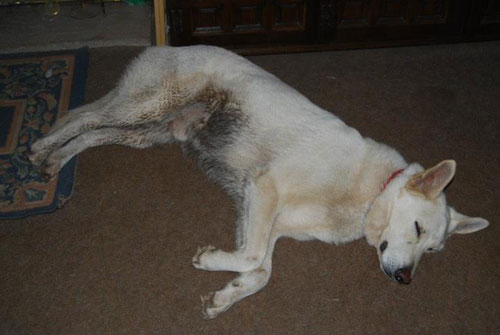 5 a side footie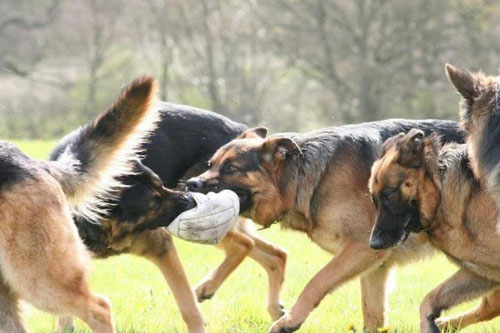 I'm just too handsome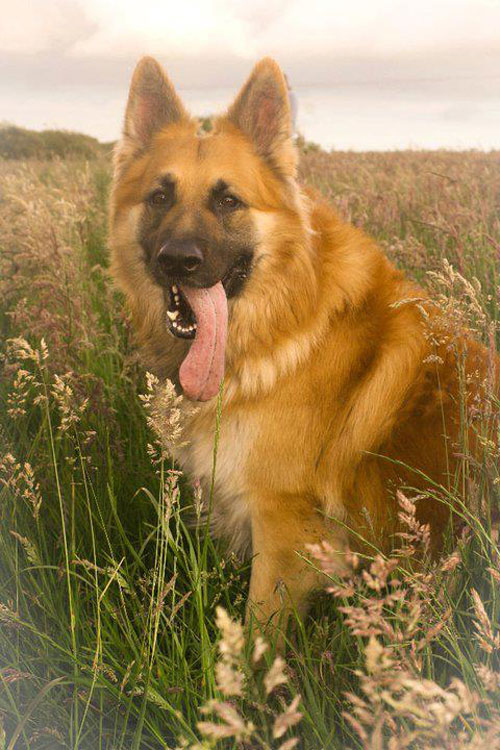 Water - I like the dirty, muddy variety the best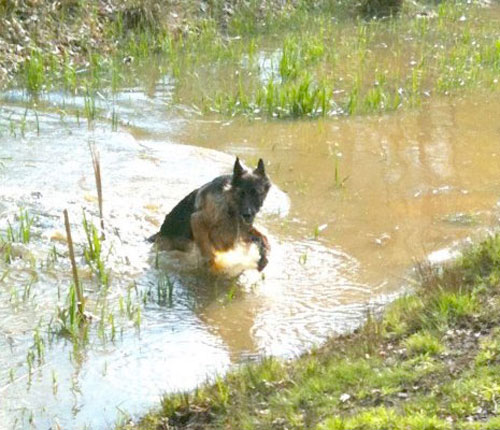 Lizard dog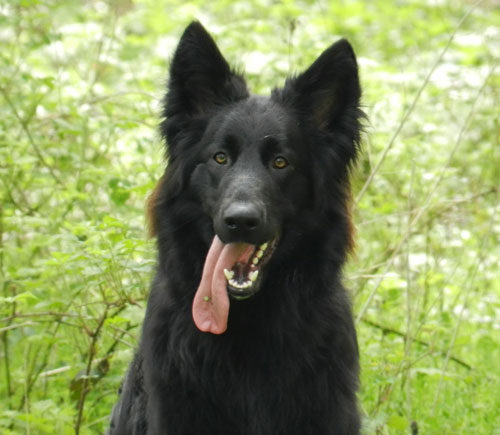 Gives resigned look - stop nagging woman!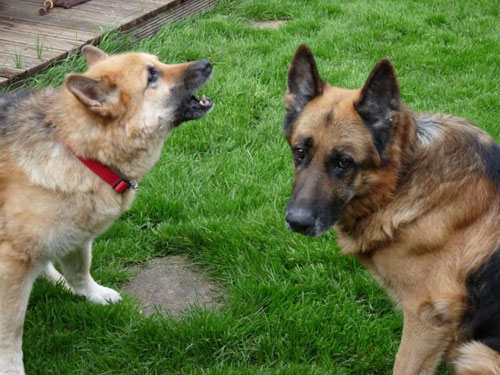 Well it says sleep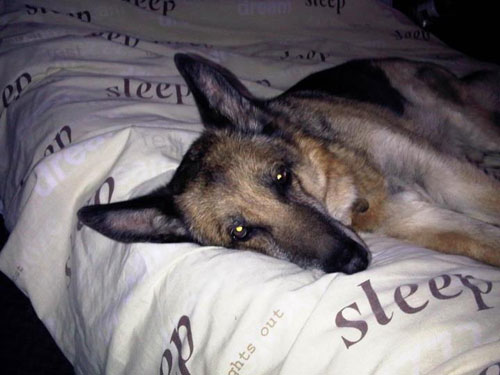 One can be too muddy - really?!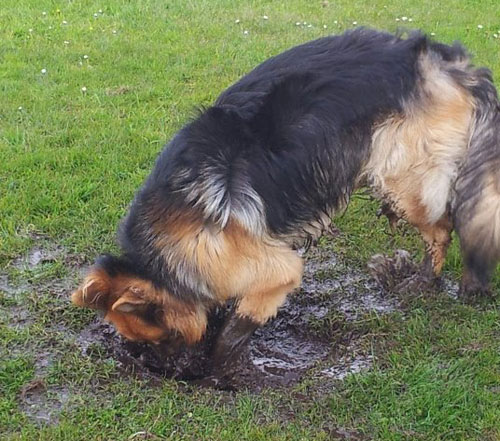 Do you think that's amusing then?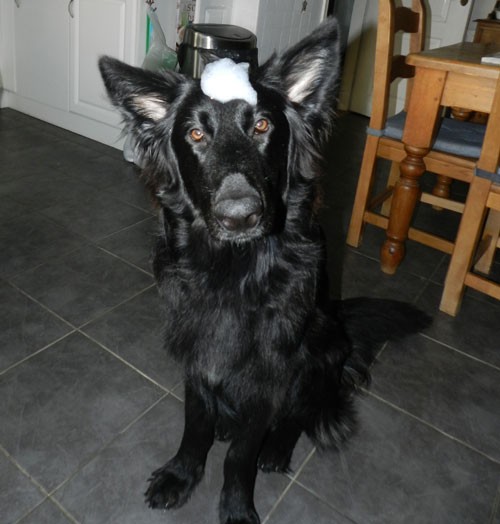 If you have some really good pictures, email them to us
Donations are always welcome
Please help us by making a donation so that we can help re home more unwanted German Shepherd Dogs. Donations can be sent to Jayne Shenstone, German Shepherd Dog Rescue, Little Vauld, Marden Hereford HR1 3HA. We also accept Paypal payments - just click on the Paypal button below. Thankyou.