Dexie Abandoned GSD
Dexie - Thought he had found his forever home!!
Dexie is an older boy who has been in rescue for a long time. He thought he had found his forever home but she betrayed him and dumped him back at the rescue. He came back looking very thin compared to what he was when she got him. Dexie is at Wigtown Animal Rescue.
REHOMED
His new owner took all these photos, claimed he was doing so well, that she loved him to bits, then she arrived back at the rescue and dumped him there. How callous can people be?
Dexie - loves the beach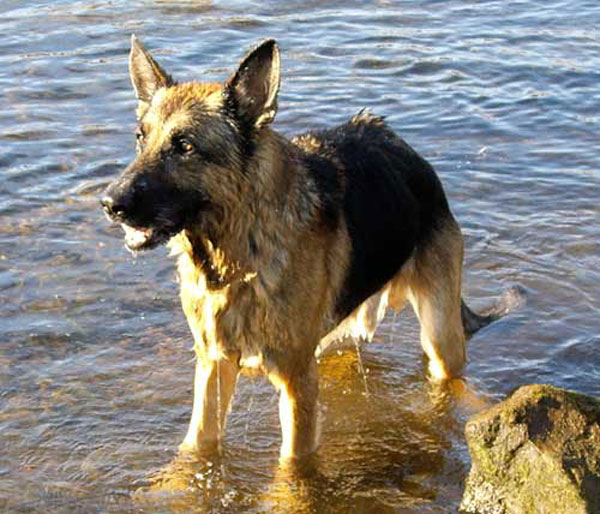 He must wonder what on earth he did wrong to deserve being dumped back at the rescue.
Dexie just wants love and affection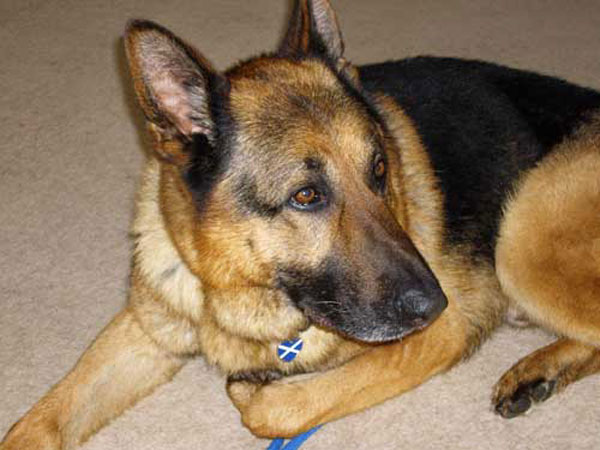 Dexie hates kennels and is not doing well. He needs to be in a warm comfortable home as he craves human company.
The person who adopts him will have a wonderful companion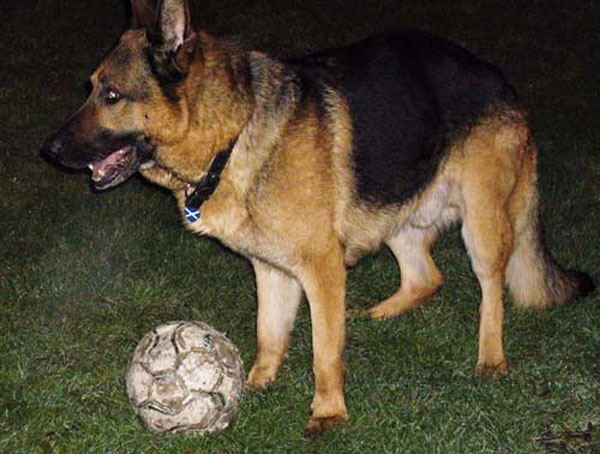 Dexie has Spondylitis with quite a severe curvature of the spine (although that doesn't seem to bother him) and he still enjoys a game of football given the opportunity.
Dexie - desperately needs out of kennels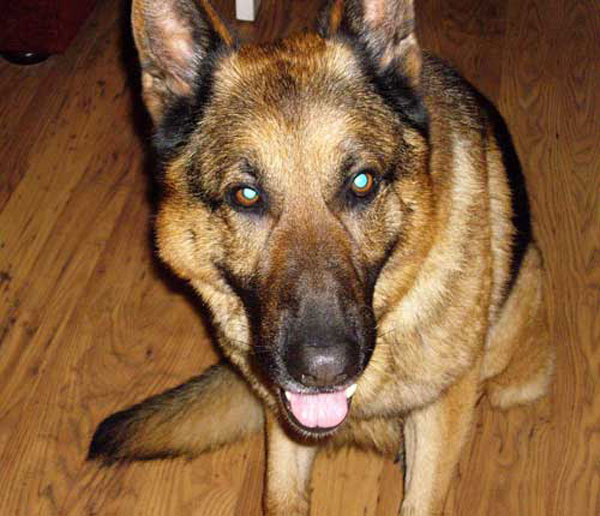 Although Dexie is fine with most other dogs there are the odd one or two he takes against, and he really does take against them! The new owner would have to manage this.
Dexie loves his home comforts - not a kennel.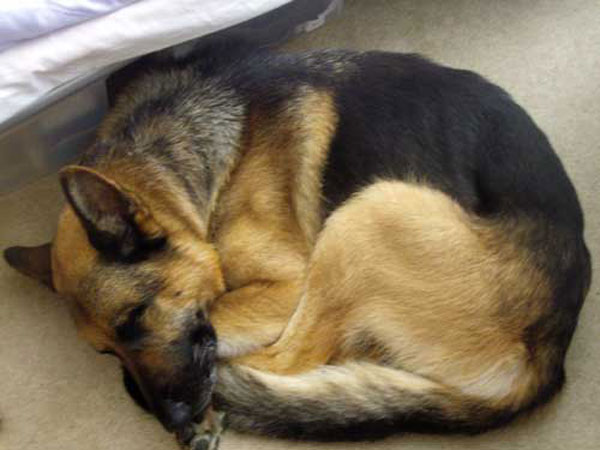 Please, can you offer Dexie a retirement home with love, warmth and comfort? We think he does deserve that.
"How Could You?" should bring tears to your eyes. It is very sad fact of life that many faithful pets have become disposable items and will be discarded, no longer required. Many of these will die unwanted, unloved and alone having spent the last few days, weeks or months in a filthy dank dirty kennel. Their final reward - a lethal injection!!
Poor Archie wasn't quite so lucky. His story highlights the plight of older dogs
Please help us by making a donation so that we can help re home more unwanted German Shepherd Dogs. Donations can be sent to Jayne Shenstone, German Shepherd Rescue, Little Vauld, Marden Hereford HR1 3HA. We also accept Paypal payments - just click on the Paypal button below. Thankyou.