TOSCA. was originally rescued from a very uncertain future in Romania, she is a GSB/Cross black/tan 6 years old. When she first arrived in England she had very little confidence, and not used to being part of a family, with love and patience she has gradually gained confidence and been introduced to toys and has become more relaxed and playful. She loves human company and gets on well with other dogs and people she meets out on her walk. She can be a little protective, but with the right home she will overcome this.
Tosca is now looking to going forward and getting a new home where she can continue to enjoy her freedom and new found confidence. Tosca will thrive given the right home and give plenty of love in return.
Dear Santa, please can I have a home of my own this Christmas?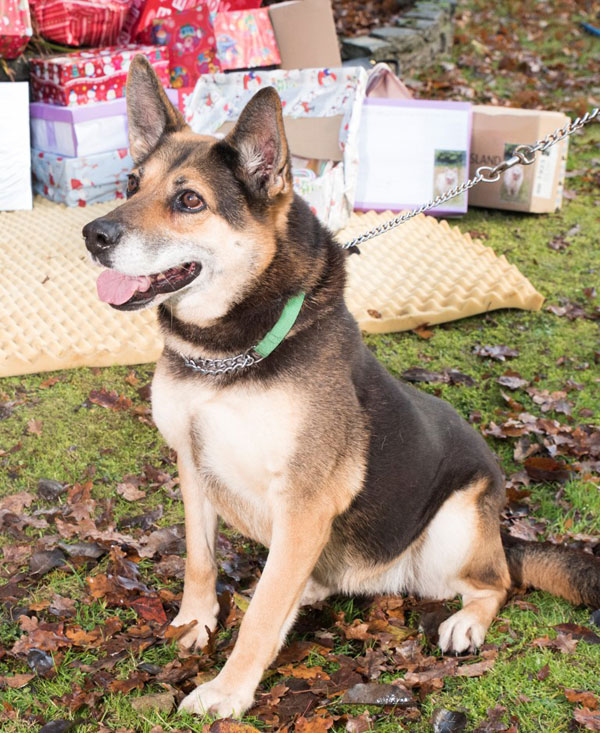 Isn't she just a lovely girl?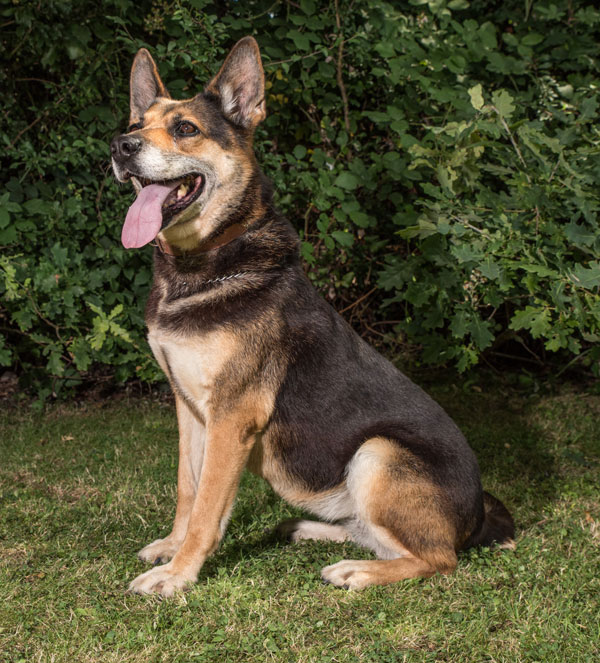 Tosca just wants a home of her own, not kennels.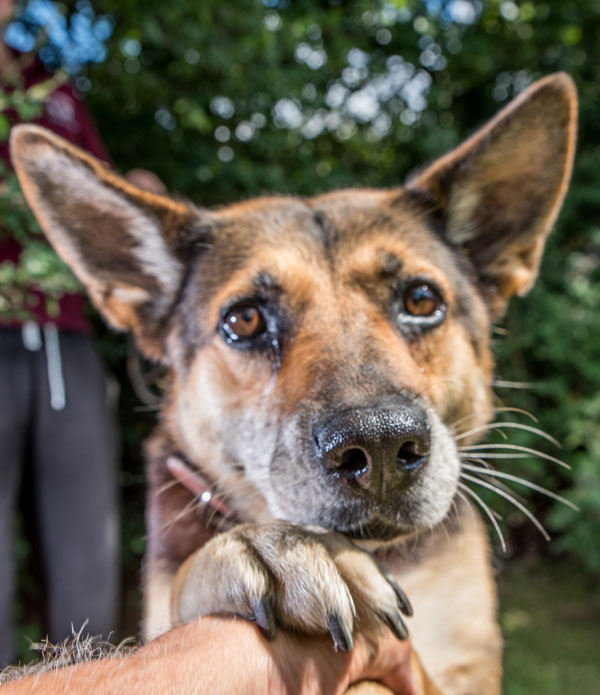 Tosca looks like she is smiling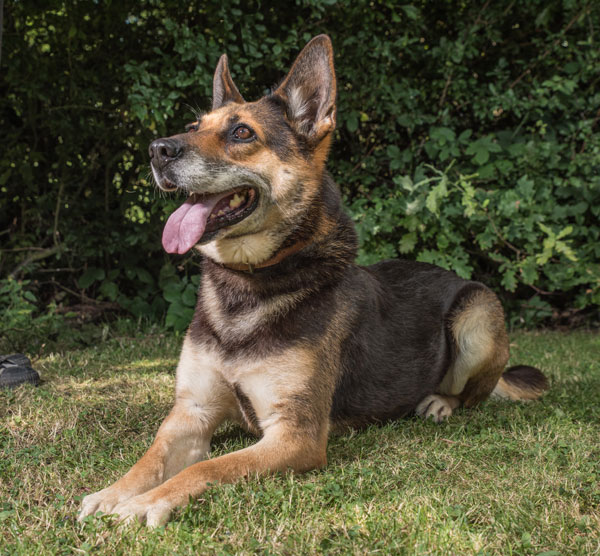 Tosca, ready and waiting for her new mum and dad to come and adopt her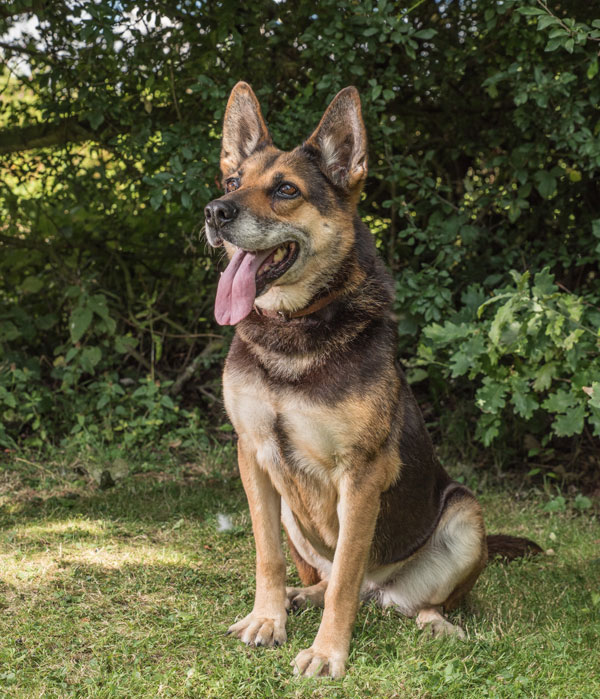 More information
Gender:
Female
Age:
6 years
Color:
Black & Tan
Coat:
Short
Neutered:
Don't Know
Good with other dogs:
Yes
Good with cats:
No
Good with children:
Older children only