The Well-Heeled Dog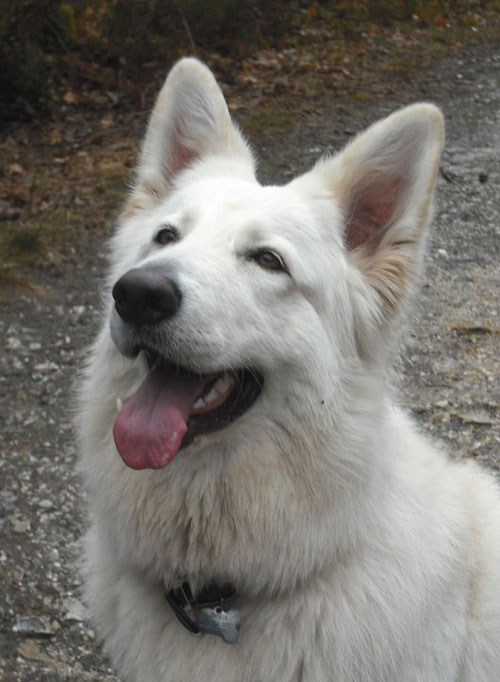 As footwear makes more advances for people, the dog industry takes note. There are boots and shoes available for dogs in a wide variety of styles for a wide variety of purposes. Some boots and shoes are simply stylish and fun, while others are functional. Still others combine function and style.
If you are looking to make a decorative statement, there's a dog boot or shoe out there for just about every occasion. Decorative dog boots and shoes are fun and fashionable, but are not intended for protection. For more casual, everyday wear, there are dog boots that mimic tennis sneakers. For days when your dog is feeling a little more formal, there are shoes that look like Mary Janes, complete with attached socks! If your dog is the sporty outdoor type, try some hiking boots. And there are a lot of other looks depending upon your taste and style needs. Decorative dog boots and shoes come in just about every color, and in a variety of fabrics. They come in canvas, cotton, vinyl, and micro-suede. They come with a variety of linings, including fleece, faux fur, and faux shearling. If you and your dog have similar fashion sense chances are there is a dog boot or shoe out there that is similar to something in your own closet. If you love your light blue Ugg boots and want to take your dog for a stroll in similar style, there's a good chance that there is a dog boot out there on the market that will fit your needs.
If you live in a climate that is hard on your dog's sensitive paws, you might want to look into protective boots. These functional boots protect your dog's paws from damp weather, ice, salt, and hot pavement. They also keep your dog's paws and your floors clean. Functional boots are usually waterproof and made of a rugged material such as nylon. The interior is usually soft and lined with fleece or faux shearling for warmth. Protective boots can also be used to help rehabilitate foot and paw injuries by keeping the paw clean, dry, away from extreme temperatures, and shielded from rough rocks and abrasive surfaces.
Some decorative boots are also functional. There are a number of colorful, stylish boots on the market designed or provide at least minimal protection for your dog's paws. Most dog boots, whether they are decorative, functional, or a combination of the two, are designed to slip on and off easily with zipper and velcro closures.
With so many options, there is no excuse not to take your dog for a walk in stylish footwear!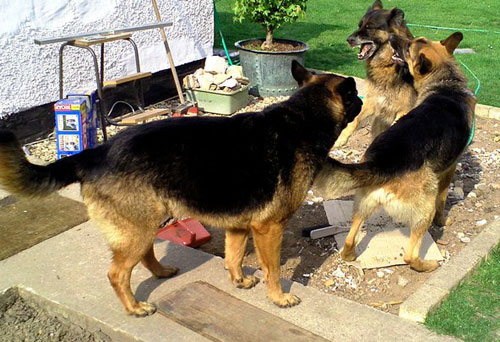 If you would like to make a donation to help the rescue, please click on the link below.