German Shepherd Gallery 8
If you have a nice photo that you would like us to include please e mail info@germanshepherdrescue.co.uk.
Galleries: 1 2 3 4 5 6 7 8 9 10 11 12 13 14
Samson - say cheez!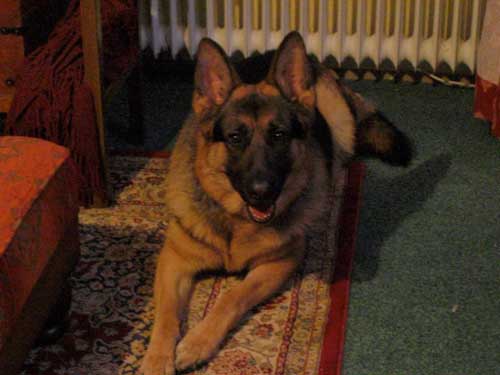 Murphy - who sadly died of heart disease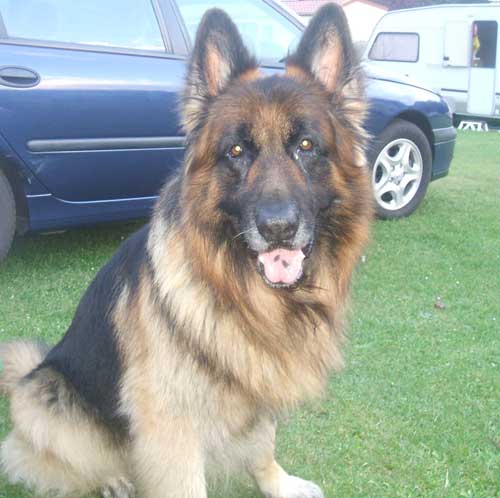 Max and his Dad - Although Max sadly left us on Boxing Day 2007 we will never forget him.
Lazy Daisy - great place for a snooze!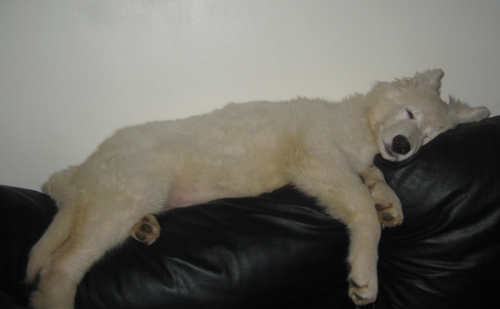 Jenny Wren - look I think we need a bigger place
Molly and Jackson - Shhh do not disturb!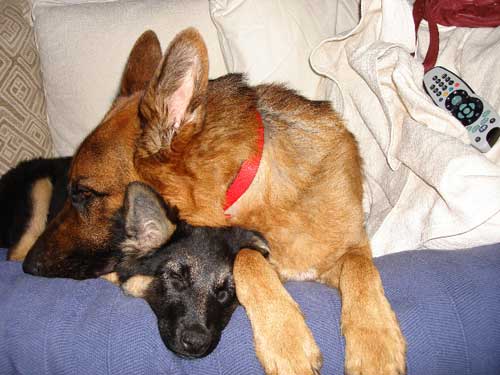 How cute is that?
Sleep Time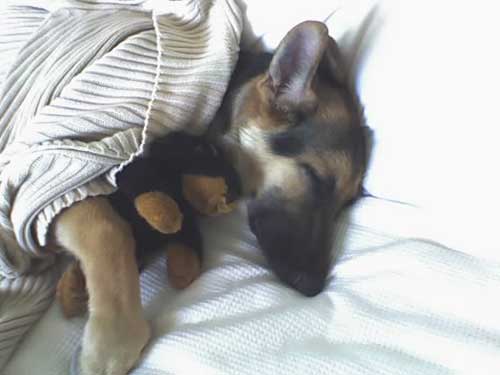 I feel all snoozy!
Arnie - Asta la vista baby
Great view - Holly and Yannou in the Pyrenees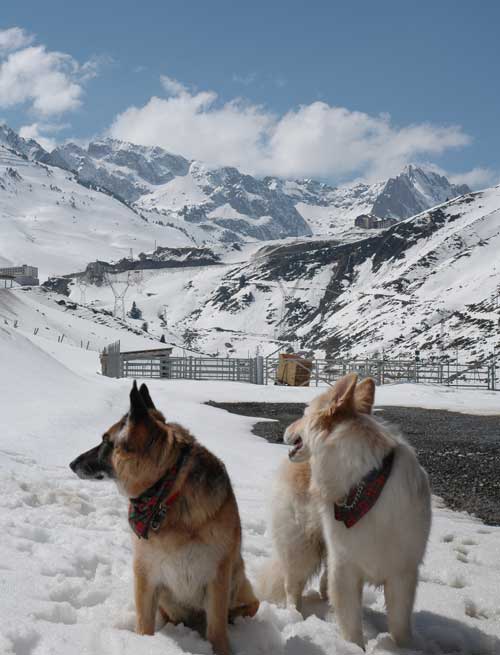 Max - a keen horticulturist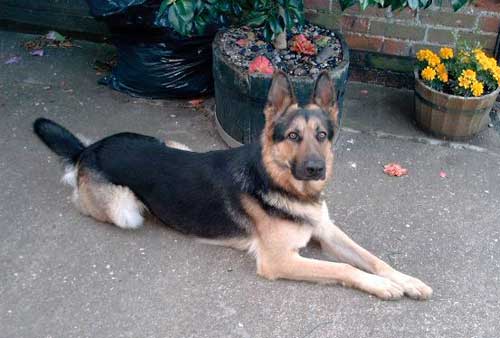 Xena - Do you mind, I'm watching Corrie?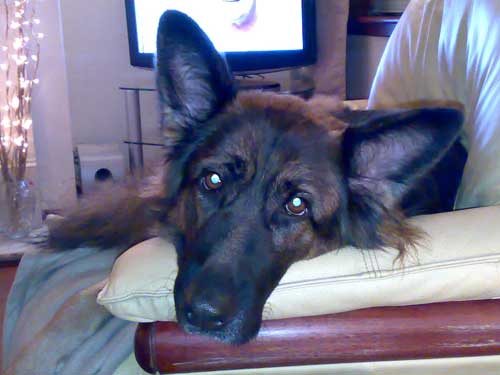 Please help us by making a donation so that we can help re home more unwanted German Shepherd Dogs. Donations can be sent to Jayne Shenstone, German Shepherd Rescue, Little Vauld, Marden Hereford HR1 3HA. We also accept Paypal payments - just click on the Paypal button below. Thankyou.