German Shepherd Gallery 13
If you have a nice photo that you would like us to include please e mail info@germanshepherdrescue.co.uk.
Galleries: 1 2 3 4 5 6 7 8 9 10 11 12 13 14
Schaeffer for Children in Need - she really is enjoying herself!!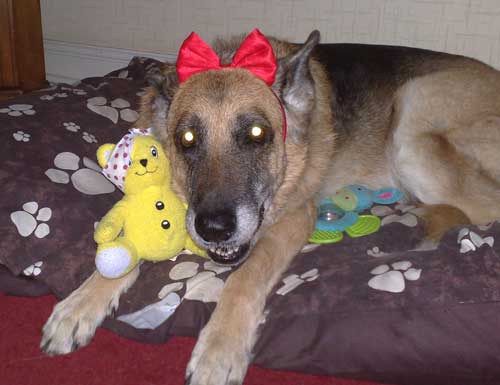 Floyd - enjoying life on a houseboat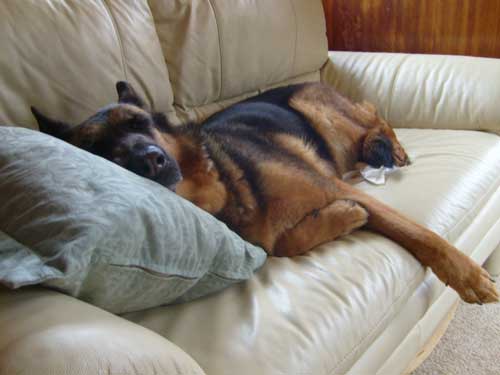 Oz - much missed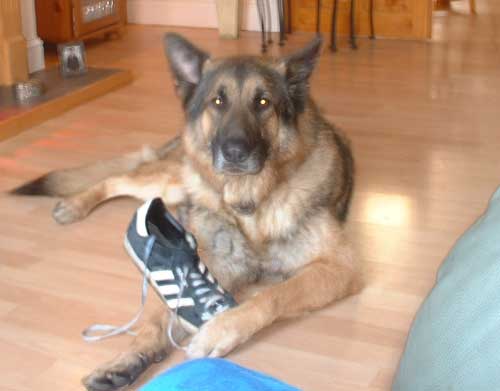 Breezer and Bobby enjoying a moment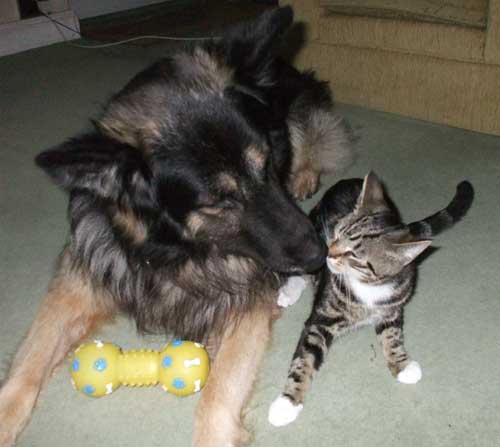 I love you!!
Is that really comfy for you?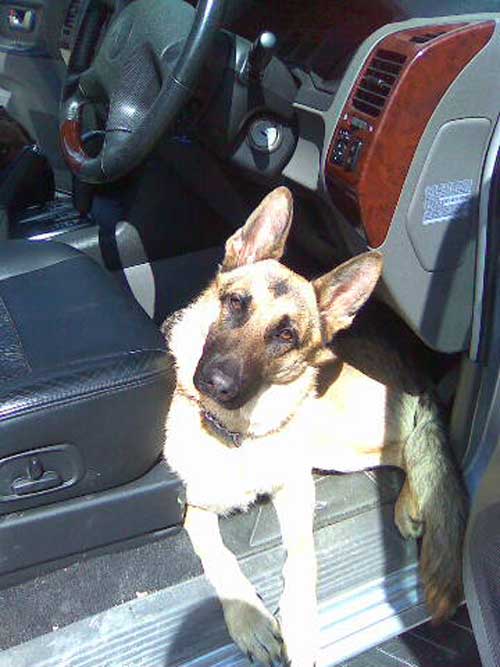 It wasn't me that raided the bin!!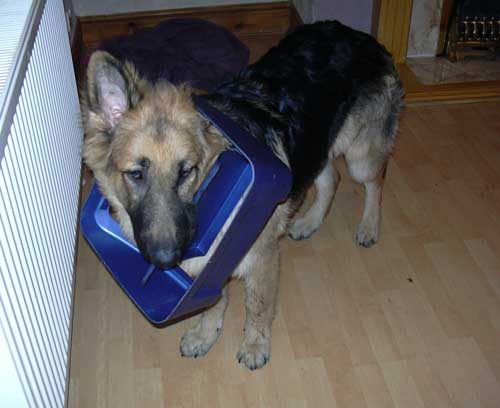 OK I will try and look a little less cute.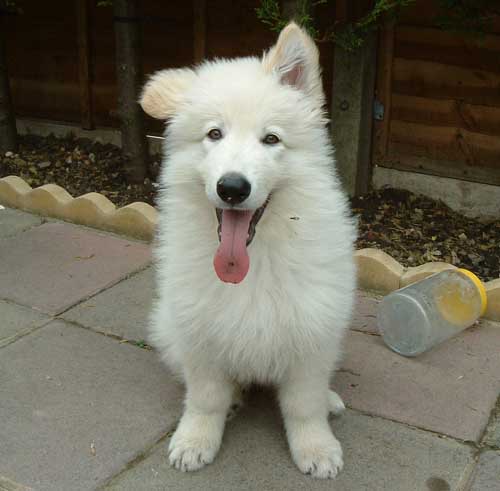 I am bushed.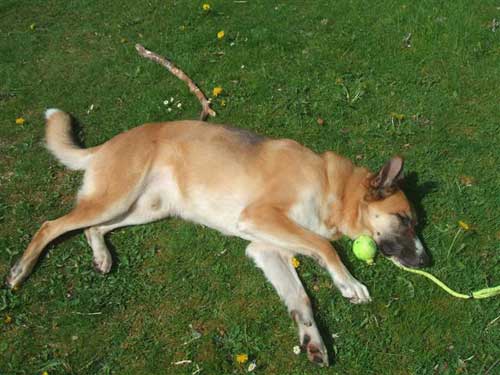 Alfie - the cheeky devil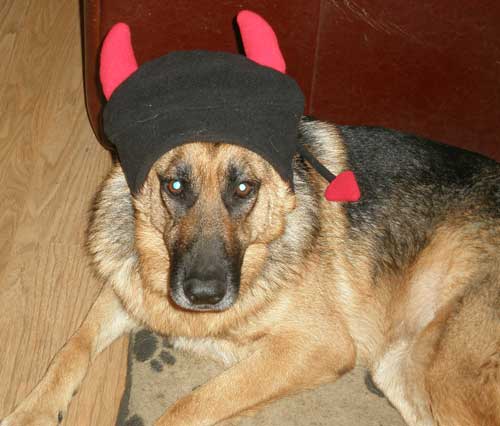 Please help us by making a donation so that we can help re home more unwanted German Shepherd Dogs. Donations can be sent to Jayne Shenstone, German Shepherd Rescue, Little Vauld, Marden Hereford HR1 3HA. We also accept Paypal payments - just click on the Paypal button below. Thankyou.